Friends and fans, as we bid a nostalgic farewell to Arrow Hydro-Dip, we're thrilled to announce a fresh journey with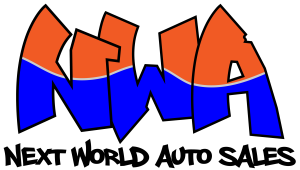 While we've cherished our hydro-dipping adventures, it's time to drive into a dynamic future with NWA. Thanks for the memories, Arrow Hydro-Dip! Now, let's hit the road with Next World Auto Sales!
WHAT DOES THIS MEAN TO YOU?
WE WILL NO LONGER BE ACCEPTING ANY ORDERS, JOB REQUEST OR CUSTOM JOBS RELATED TO HYDRO-DIPPING AS OF 09/08/2023.
If Arrow Hydro-Dip has piqued your entrepreneurial spirit, here's your chance. We're putting up the Arrow Hydro-Dip brand, equipment, film, and other related items for sale. If you or someone you know is interested in diving into the world of hydro-dipping and continuing the legacy we began, please get in touch to discuss further.
  231-384-6095 or 231-409-2176
ARE YOU INTERESTED IN HYDRODIPPING? IT IS FOR SALE!
Located right in Northern Michigan. Arrow Hydro-Dip is offering custom hydrographic that will help your next project pop! Are you tired of the same old plain colors? What are you waiting for then? Arrow Hydro-Dip can help you!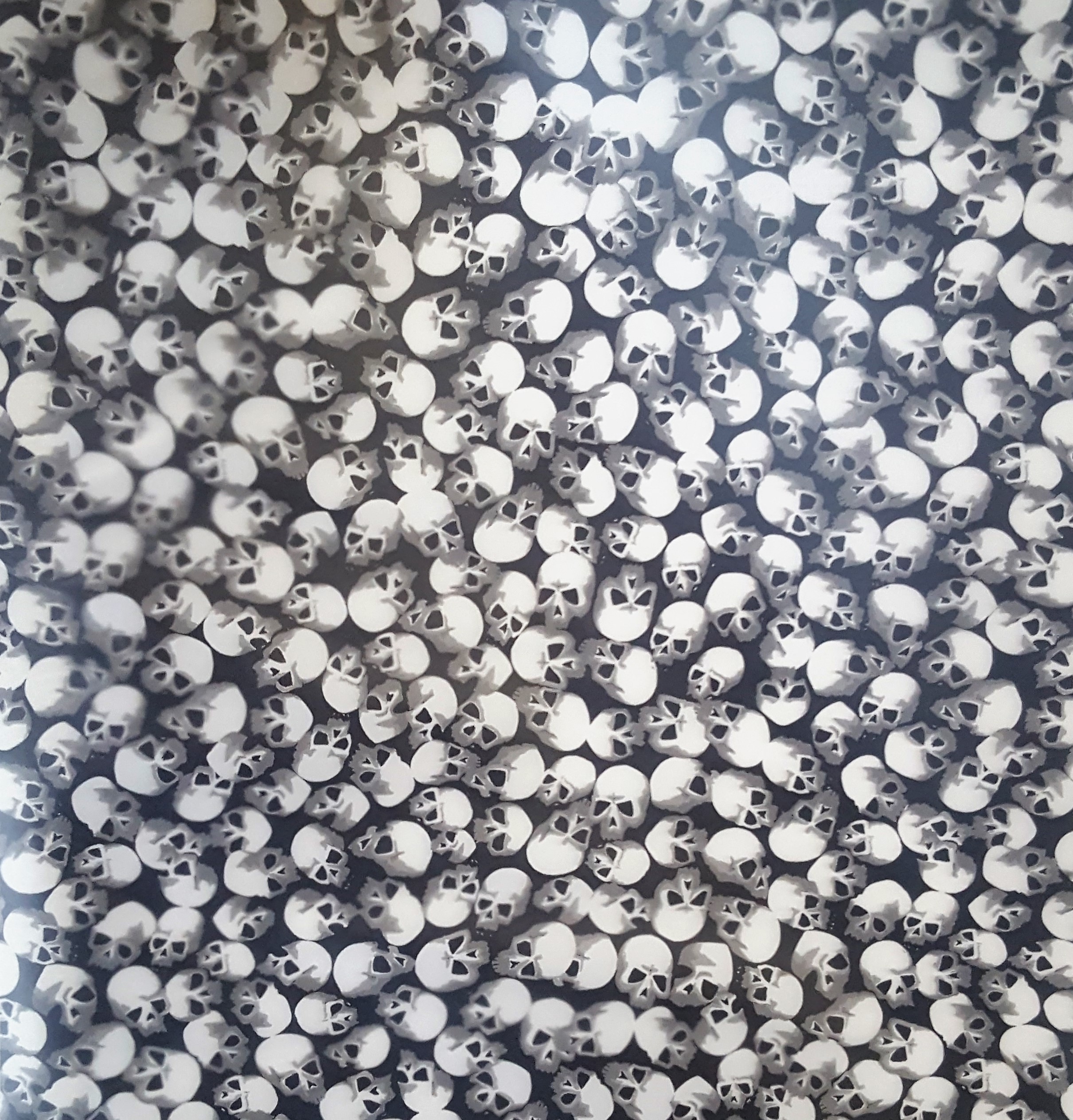 Why Arrow Hydro-Dip?
20+ Years of Experience
Licensed & Certified
Proven Quality of WOrk
5 Star Reviews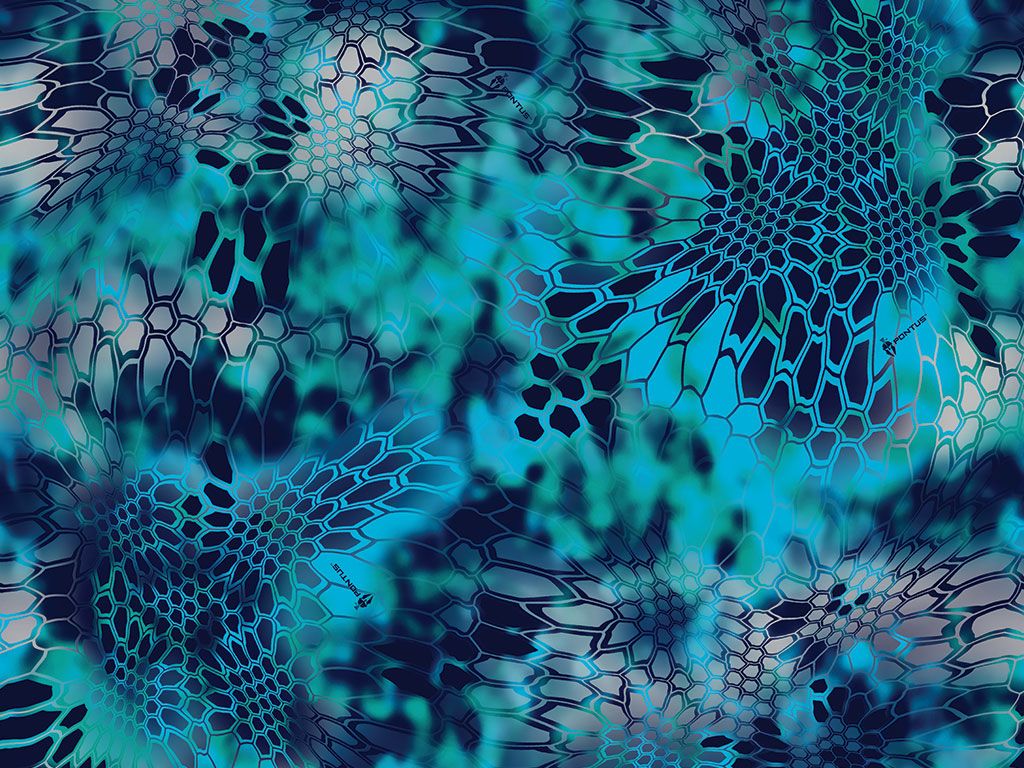 If you can think it.... WE CAN DIP IT!
Do you have a project that needs a facelift? Bring it to us and we can make it be the talk of the town!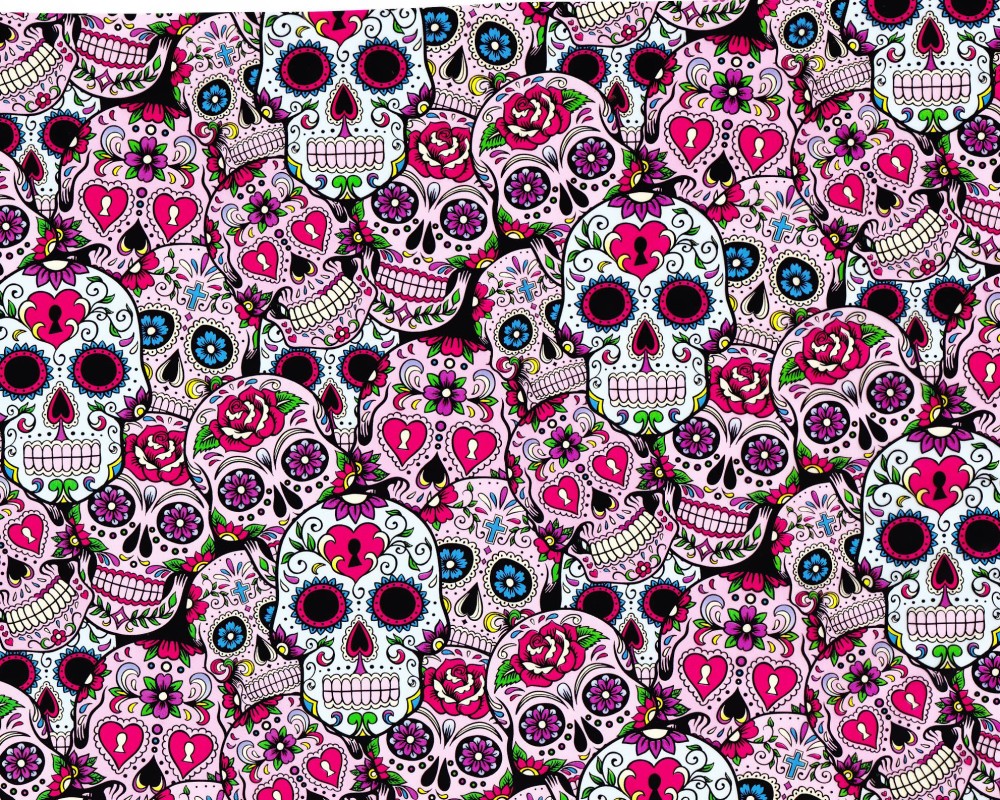 GRAPHICS & DESIGN SERVICES
Of course, we don't just limit it to Auto Body & Hydrodipping! We design as well!
Vinyl, Marketing & More!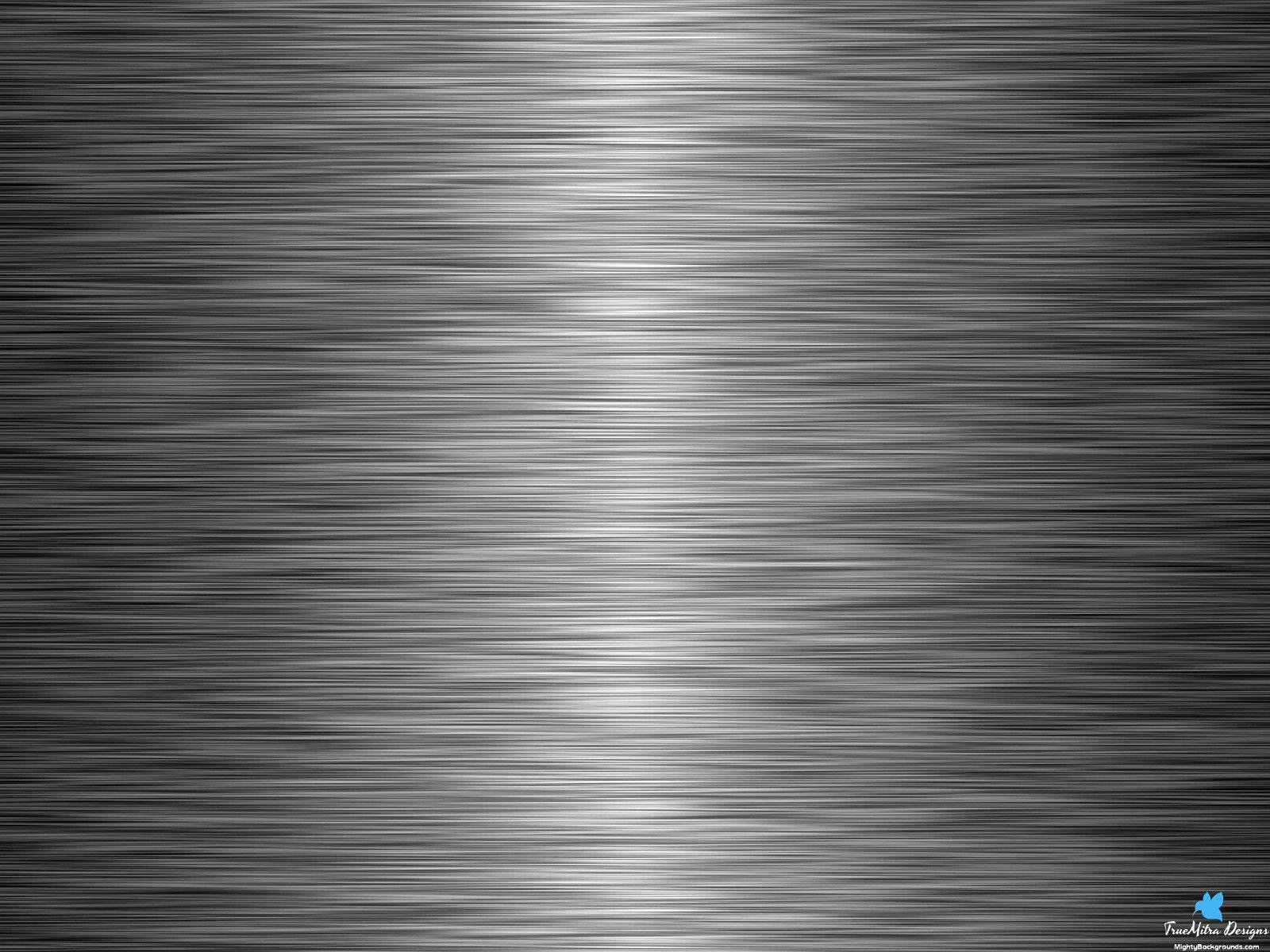 Powered by PLATINUM AUTO BODY
Auto Body Repair & Restoration goes hand-in-hand with Hydrodipping! Need auto body repair? Just reach out, we can help!
Frequently Asked Questions
"Awesome work done here. These guys are top-notch. The paint job turned out better than I could have hoped for! I would highly recommend them to anyone."
"Terry Stebbins"
"Awesome work is done here. I recommend it to everyone."
"Jake Windish"
"Arrow Hydro Dip does a phenomenal job and has great customer service! We will most definitely be back for more dips! Thank you for a great job!" 
"Destiny Simon"
"I am beyond thrilled with the quality of work and timeliness Mike showed on my muzzleloader. I will always recommend Arrow Hydro Dip!"
"Tim Bannen" 
"Best and professional in the business." 
"Izzy Moddy"
Check out our blog!
Our blog offers some insight info on the projects we have done!
Arrow Hydro-Dip is always looking for the next task! We enjoy seeing customers think outside the box with creative items that will make a simple engine make notice, updated look & feel to a gun, deer skull, you name it! Arrow Hydro-Dip wants to help you!  Our blog is always looking for new content! Will yours be next?
Arrow Hydro-Dip is proudly serving all areas from Monroe, Berrien, Muskegon, Bay City, Alpena, Sault Ste. Marie, Newberry including Ludington, Gaylord, Jackson, and surrounding cities located in Ann Arbor and Escanaba, Michigan.
With body shop services including Hydrodipping, we offer a large range of services to help you with your next project. Keep checking out our website at Arrow Hydro-Dip to help you get you started with ideas.