Need Pricing?
EACH DIP IS UNIQUE & DIFFERENT
For any pricing please call us at 231.409.2176 or email us at [email protected]

WHAT YOU NEED TO KNOW
We will ensure to properly provide a price quote for an item you are looking to get DIPPED! Hydrographics film pricing is custom to each item.
Automotive / Motorcycle / Dirt Bike items must be disassembled prior to bringing.
If you need items to be disassembled & reassembled please contact us for a price quote.
SPECIAL ORDERS & MORE!
Arrow Hydro-Dip requires a waiver signed for any Bows, Guns or wood related items due to them being submerged into water.
Special Orders please call or email us to provide a quote. Hydrographics Film Pricing ranges base don the film selection, quality of the product received & finishes.
*You are more than welcome to have your items sent to us directly from any online retailer to help save on shipping.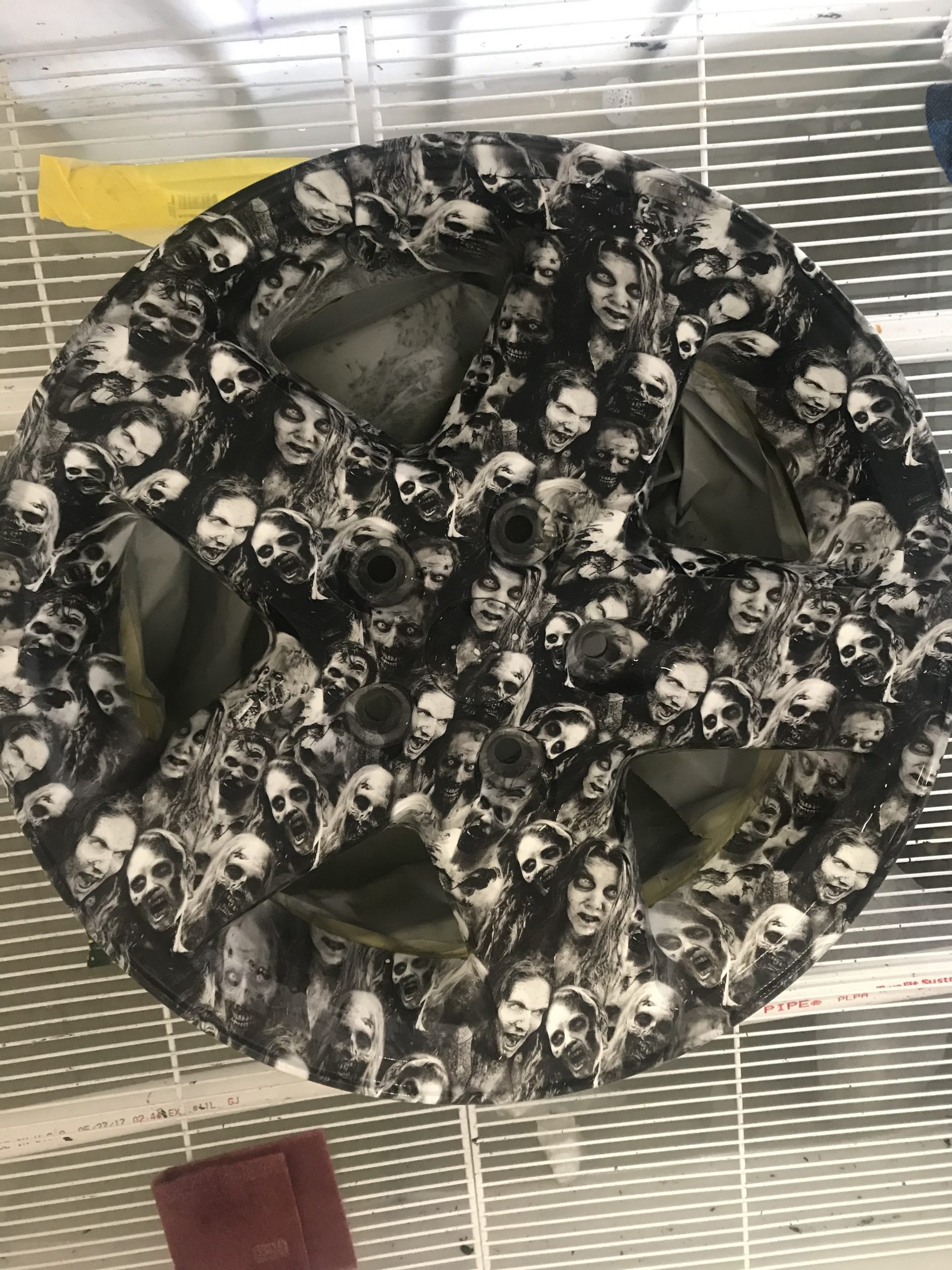 Send us our ideas to provide you the best hydrographics film pricing. With so many options available we want to ensure you get the best.
Many may not realize the work that goes into hydrodipping items. It isn't just a simple dip and boom, there yah have it. There is a lot of work that goes into prepping the product following with many steps to ensure a quality hydrodipped finished item.
Providing quality work is our key to success. Arrow Hydro-Dip wants the product to last & be effective to the outside elements.