Arrow graphics & designs services
Are you ready to get started?
Yes, we offer Vinyl Decals at Arrow Hydro-Dip!
If you can think it, we can make it!
We make it easier for you from custom designs & graphics to basic ones!
COMPETITIVE PRICING!

CUSTOMER SATISFACTION!
To learn more about the graphic design possibilities, visit HERE
Having a large background in design, graphics & branding, and having vinyl graphics in Kalkaska. We are confident we can suit the needs of your next design in Vinyl!
We also offer Custom Shirts as well with our HEAT PRESS machine!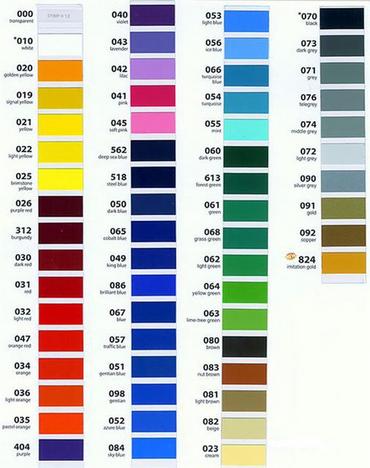 Not quite sure yet?
Why not visit our contact page, we would love to chat with you to help you with your next marketing adventure.  Arrow Graphics and Design powered by Jen Schrader Designs can help you achieve your goals! With Custom Website Designs, your branding for your business will thank you.